We will contact you soon with more details about the event.
At Freestyle Lab, you're the DJ. Choose the track that speaks to you-music, dance, or art & culture-and in no time, you'll be in NYC learning, sightseeing, and collaborating with others who share similar interests.
What's your passion?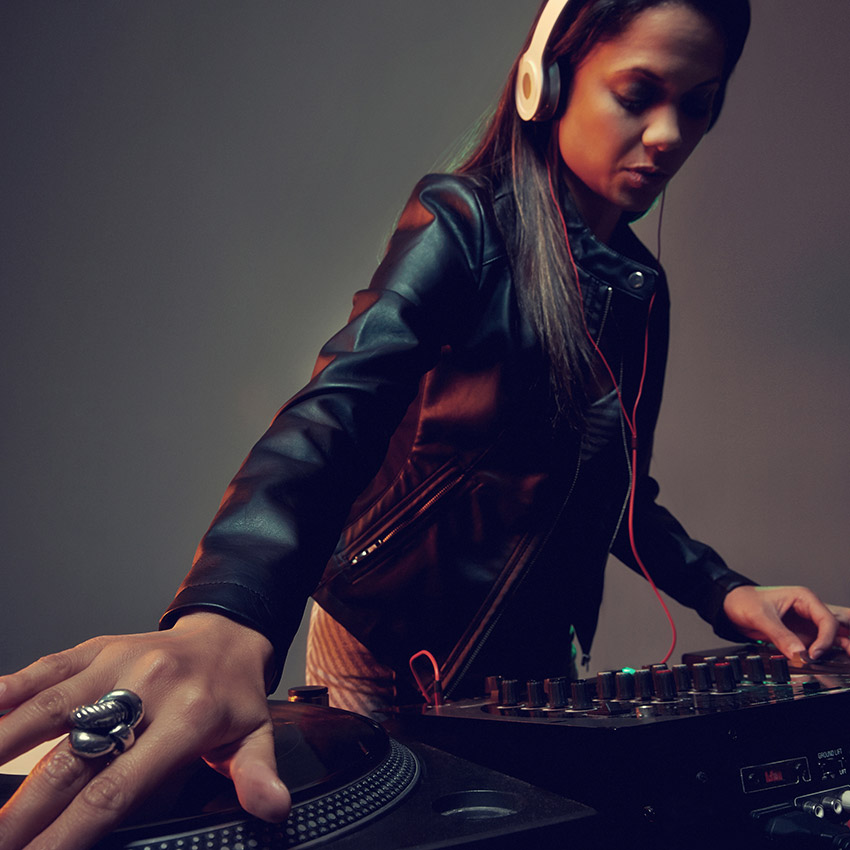 Music, Beats, Production, Scratch, Vocals, MCing, Spoken Work, Freestyle, Writing Narratives, Theater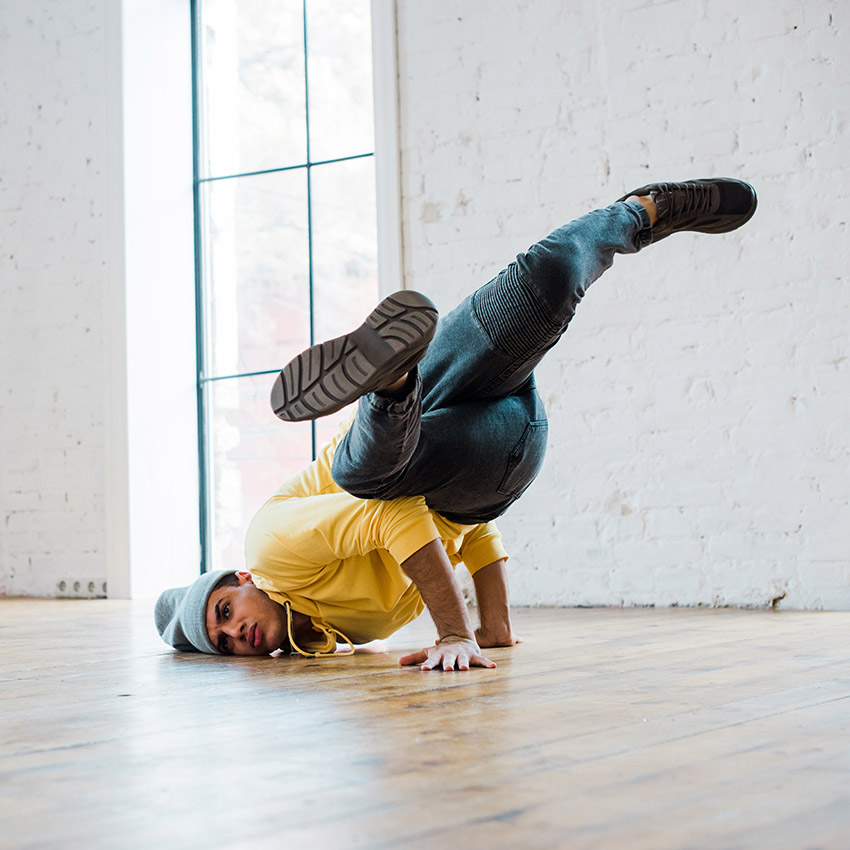 B-boying, Locking & Popping, Funk, Stepping, Lyrical, Boogaloo, Liquid Dance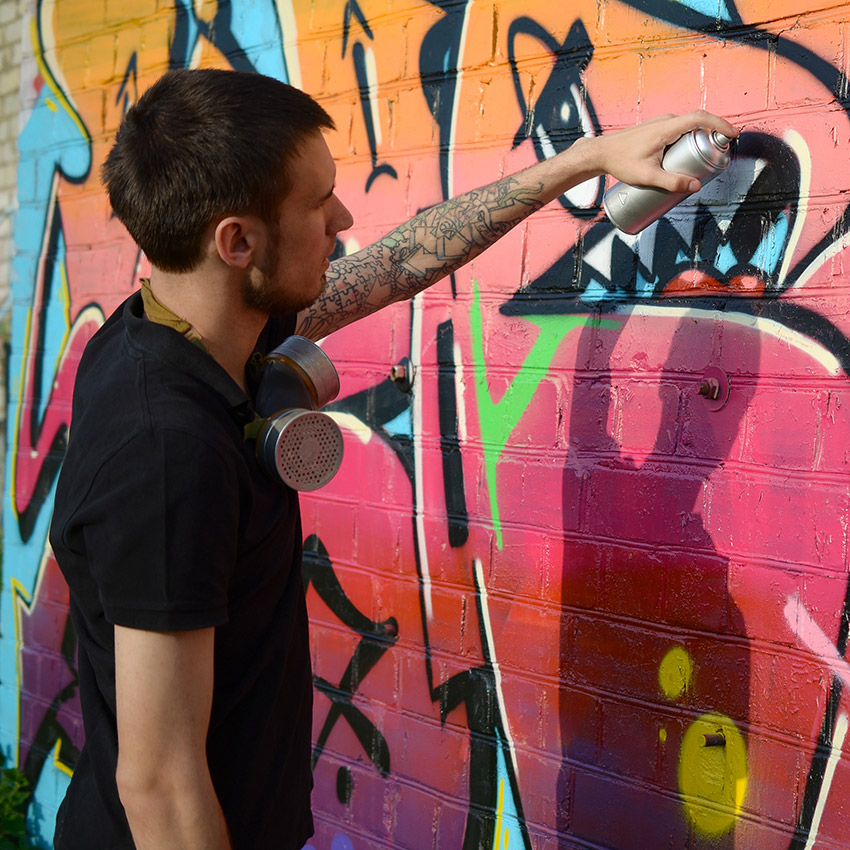 The Pillars of Hip-Hop, Fashion Styles, The Sneaker, Street Art, Tagging, HJip-Hop & Fine Art, Digital Art & Production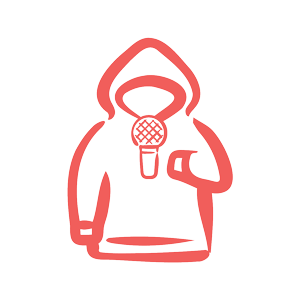 Instruction from industry legends and the brightest up-and-coming talent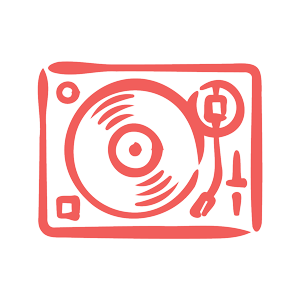 A once-in-a-lifetime performance onstage at world-renowned Carnegie Hall alongside your fellow artists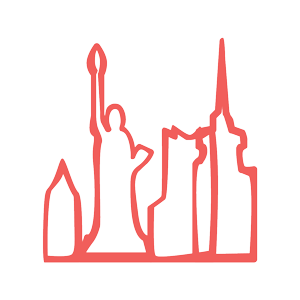 Exclusive sightseeing tours around New York City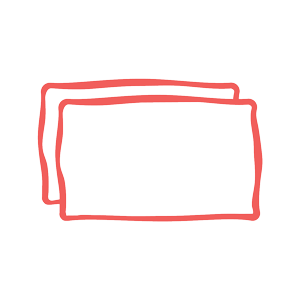 Accommodations at The New Yorker, a historic Midtown hotel and Art Deco icon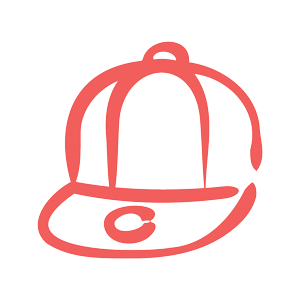 Panel Discussion about hip-hop careers with professionals across the industry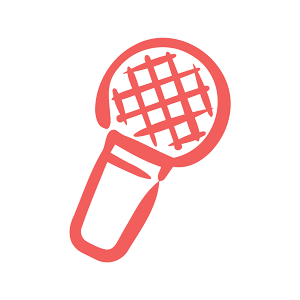 Hands-on-training in your area of interest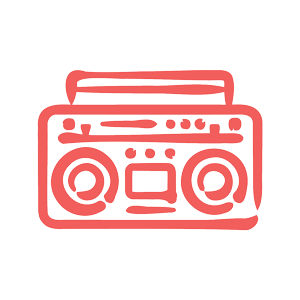 An exclusive tour of the Universal Hip Hop Museum, the first of its kind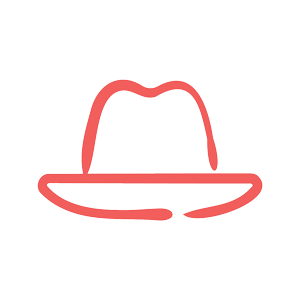 Attend a live concert and/or Broadway show
Don't just learn about hip-hop. Become a part of its history. Freestyle Lab was born from a thirst for cutlrually relevant, hands-on training.  Here, you'll break through bournaries, stereotypes, and molds-discovering and developing your legacy along the way.
Dynamic workshops and engaging panels led by some of the industry's nmost well-respected names will immerse participants in tan unforgettable three days of hip-hop masterclasses. Check out a few of the incredible sessions available to join.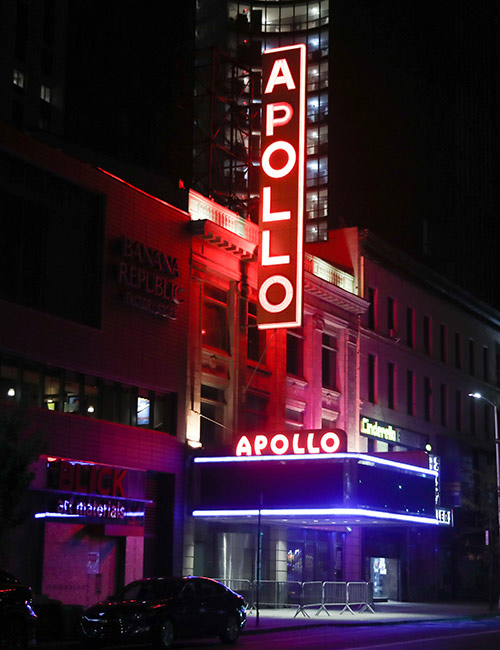 Rehearse at the Apollo Theater
Since opening its doors in 1914 and introducing the first Amateur Night contests in 1934, the Apollo has played a major role in the emergence of jazz, swing, bebop, R&B, gospel, blues, and soul-all quintessentially American music genres.  A catalyst for new artists and audiences, the Apollo is a partner in the projection of the African American narrative and its role in the development of American and global culture.
If you are interested in participating in one of the Apollo's signature Amateur Nights, you'll have the opportunity to sign up to perform on Saturday, July 8th. The Iconic talent competition has launched the careers of countless legendary artists, like Ella Fitzgerald, Luther Vandross, Lauryn Hill, H.E.R., Machine Gun Kelly, Jazmine Sullivan, and more.
Don't stall-save those moves for the dance floor.